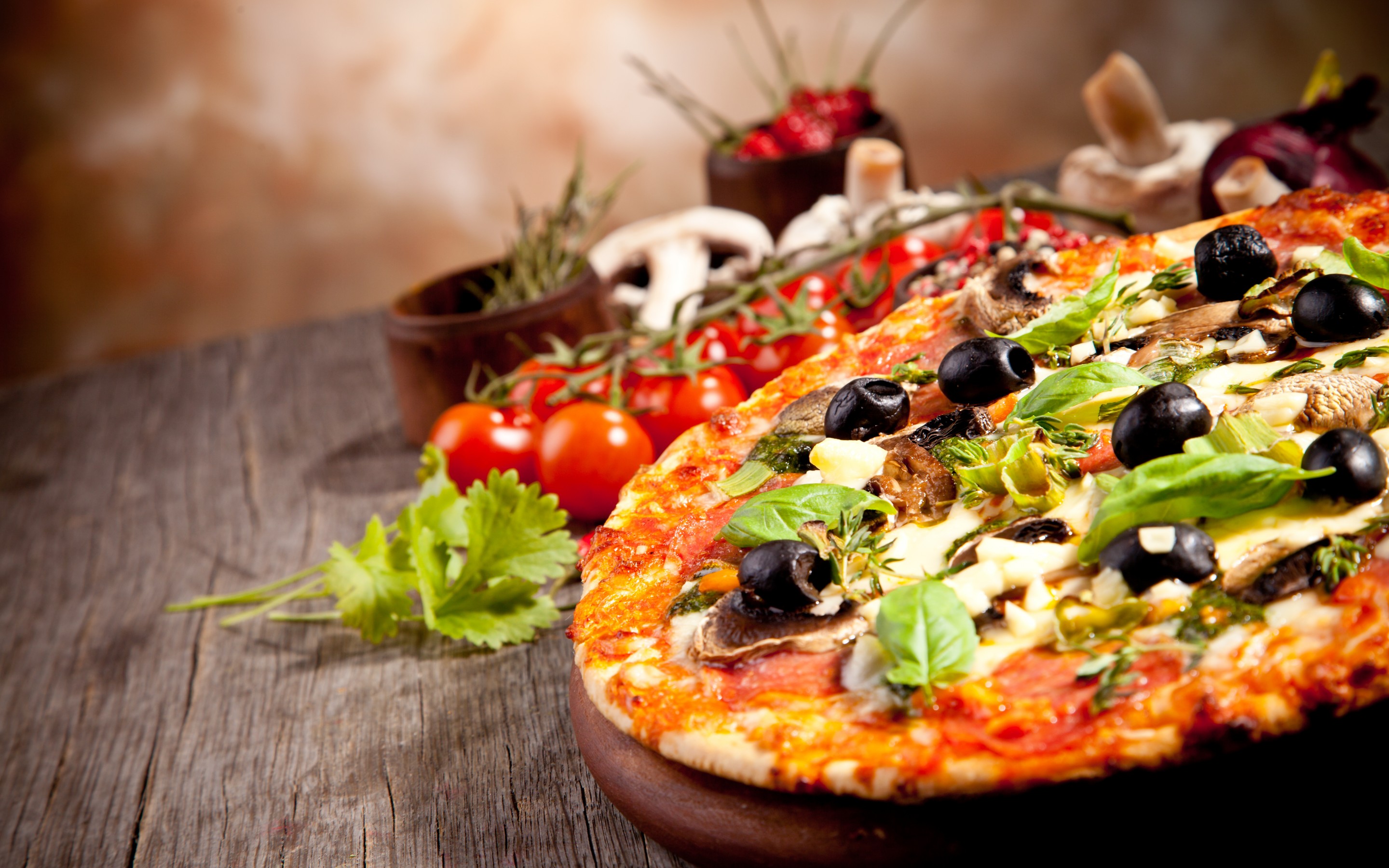 FREE 1.5 Ltr Drink & Garlic Bread with Cheese on orders over £15 when ordered via our website and app.  We offer DELIVERY SERVICE on orders over £10 and within a 3 miles radius (charges apply).
Bella Donner Pizza & Kebabs has been serving the people of Skelmersdale for many years now. We offer a rich range of Pizza, Kebabs, Burgers and Fried Chicken for you to choose from to create the perfect meal.
Our wide selection of food is perfect for you at any time of the day and for any occasion. You can stay at home and just order your food online using our website and app for delivery or come and collect a scrumptious meal.
So why don't you try it for yourself and place an order online now?
Our app is now available for download on the App Store and Google Play. You can now enjoy updates, deals, discounts, and a more convenient way to order right from your smartphones.
Some dishes may contain nuts. If you believe that you have an allergy that could harm your health, please ask a member of staff for assistance before placing your order.
Monday:        16:30 – 23:00
Tuesday:        16:30 – 23:00
Wednesday:  16:30 – 23:00
Thursday:      16:30 – 23:00
Friday:            16:30 – 23:30
Saturday:       16:30 – 23:30
Sunday:         16:30 – 23:00
We are also open on bank holidays.